PUNTA MITA POP-UP STORE
Welcome to the Official Punta Mita on-line Pop-Up Store!
Here you can find Punta Mita's limited edition 20th Anniversary merchandise or pieces of the Punta Mita Collection by renowned Mexican Designers Raquel Orozco, Lydia Lavin, Vanessa Guckhel or Punta Mita photography by Cynthia Serur.


OUR BRANDS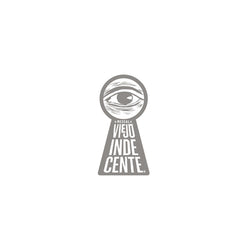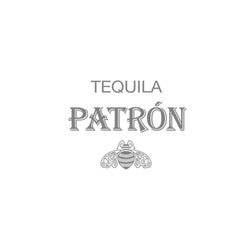 CHARITIES
Subscribe to our newsletter
Promotions, new products and sales. Directly to your inbox.